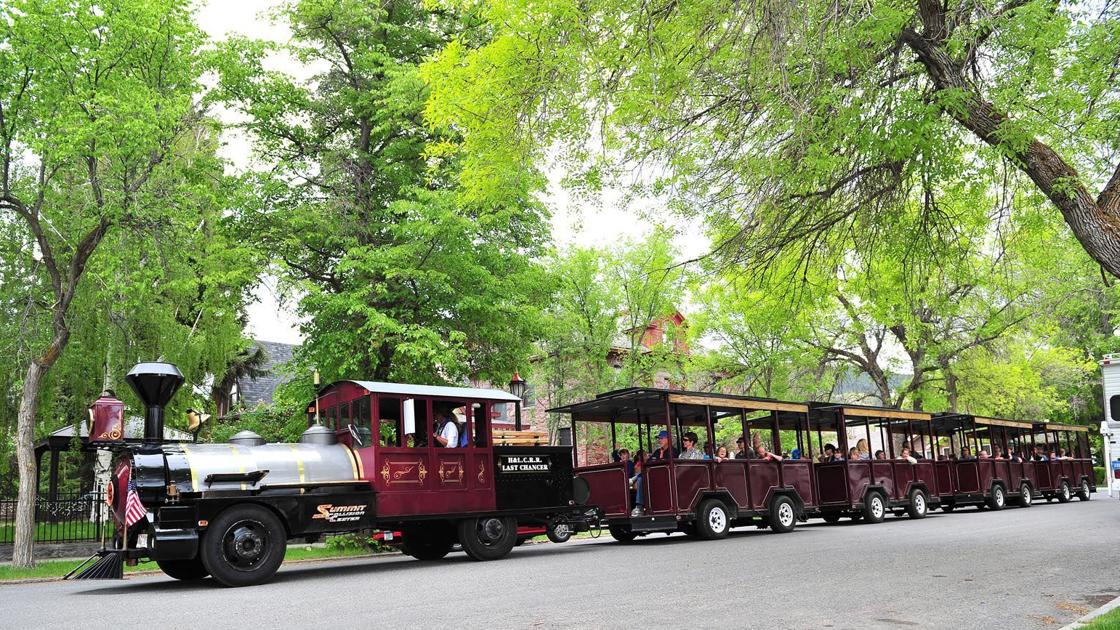 Shull is not hyperbolic. The Last Chance Train Tour serves between 16,000 and 20,000 people per year. Shull explained that tourists see the city center, but it can be difficult to get them back on their own.
It was Shull's idea to give the riders a free gift.
"I could say '10% off at Birds & Beasleys', but what is Birds and Beasleys anyway?" Shull said. "But if I say 'free gift' then more people get incentive."
Shull said about 3,000 people a year enter his store because of the boarding pass. She said it's a huge return on investment. Businesses pay between $ 600 and $ 700, according to Holmes, and freebies or discounts usually don't cost that much.
"We're getting our money back and more," said Shull.
This year's Birds & Beasleys giveaway is a small sample of locally made honey, diary, and one of Jane Beasley's miniature bird portraits. It's relatively inexpensive, but very unique.
In the first year, Birds & Beasleys was the only company to participate. Eventually, more companies than a boarding pass could fit wanted to be part of the partnership. Now businesses run on interest and location, limited to one business per block.
"As an ambassador, we also encourage people to check out other stores in the area," said Shull. "The ambassador's job is to broadcast the case and act as a bloc representative."
Source link